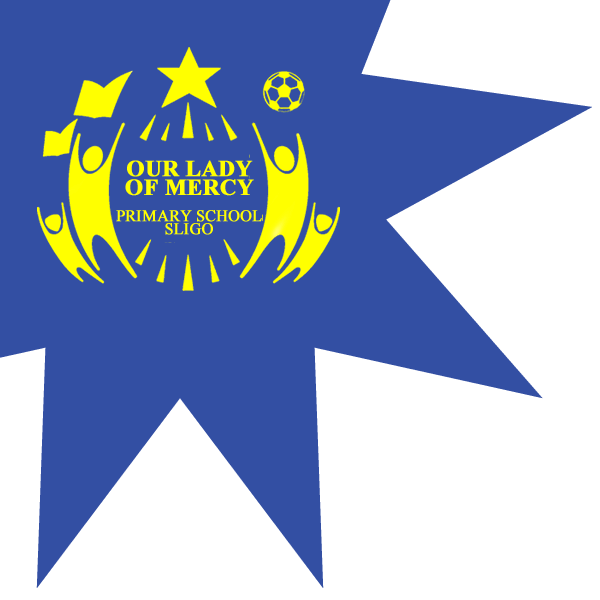 Principal's Welcome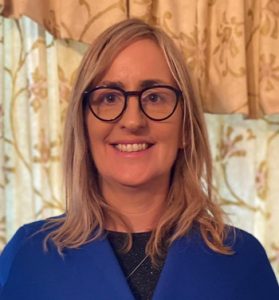 Hello, my name is Olivia Flannery and I am privileged to be the Principal of Our Lady of Mercy Primary School in Sligo, appointed in October 2022.
I look forward to leading this warm, dynamic and wonderful school community. Since I began teaching in this school in 1997, I can honestly say my working life is filled with joy.
Here at Our Lady of Mercy Primary, we have a highly motivated and creative team of teachers who, with the support of our wonderful SNAs and all our ancillary staff, work tirelessly to provide the highest quality learning experiences for our pupils. Our school community is made up of 423 wonderful pupils from 326 families, 36 teachers, 10 SNAs, 4 bus escorts, our Secretary Sinead, our caretaker Francis, our dinner ladies Samantha and Samantha and our cleaners Linda, Bronwyn and Erin who make our school a lovely, clean working environment for us all.
Our school is a safe place where every child matters. Our school has a Catholic ethos while at the same time welcomes children of all faiths and none. We strive to recognise, develop and celebrate the unique character and talents of every child. Our ethos promotes inclusion and we have a very caring staff who look after pupils with additional needs with expertise and dedication.
We believe that school should be a place where learning is fun, creative and enjoyable; where children maintain a sense of wonder and awe and where their curiosity is encouraged and developed. By developing the skills of collaboration, creativity, critical thinking, communication, citizenship and compassion, we believe we are helping prepare our pupils for lives as happy, fulfilled, positive global citizens.
I would like to thank you for visiting our website. I hope it has given you a sense of our happy, caring community, characterised by the vitality and enthusiasm of our students and staff and the strong support of parents.
If you already have links with our school I hope you check in regularly to keep up to date with our news and activities. If you are considering sending your child to our school, or working with us, I hope the website gives you all the information you need about our school and I look forward to meeting you in person in the future.
Beir Bua
Olivia Flannery
Principal, Our Lady of Mercy Primary