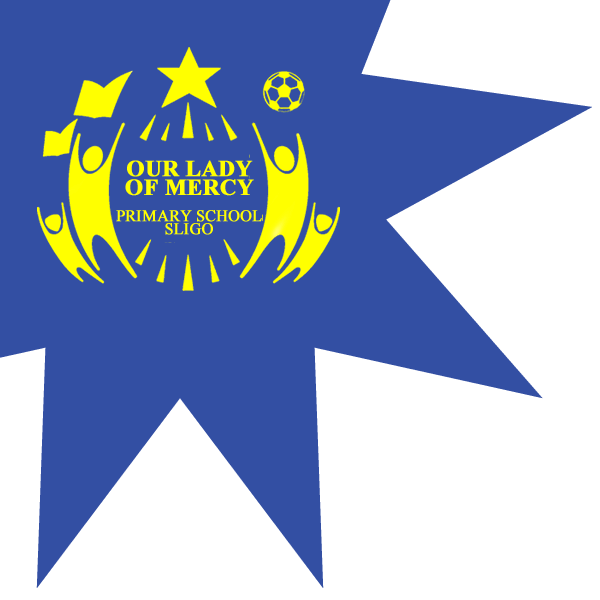 Sport
Our Lady of Mercy is an amazingly active school and we place a huge emphasis on sport and having fun.The children are encouraged to keep fit and active and try out as many different types of sport as possible.
We incorporate the Daily Mile into our every day routine as well as participating in a huge number of different sporting events – both fun and competitive, throughout the year.
These include the Super Valu Relays, Cross Country competitions as well as a variety of other local and national athletic competitions.
Our children are also involved in a variety of other sporting activities such as Gaelic coaching, GAA Amigo Skills, Olympic Handball, FAI 5 a side soccer, Tag rugby, Orienteering etc….
The year is always finished off with our super Sports Day, which is all about having fun while trying out new sports with a variety of expert coaches.